Our Sustainability Strategy
In today's world being GREEN, CLEAN or SUSTAINABLE is not enough anymore.
At Dust & Glow we want to look at the full eco system. We acknowledge that we are at the beginning of our journey and will endeavour to move towards a circular economy. On our quest to being a low waste, conscious brand we teamed up with the experts at Circularity NZ. These clever folks (women) helped us see clearly and validate our guiding principles. 

We will keep you updated along the way - feel free to send us some suggestions too! 
We focus our efforts on 3 key pillars:
1- Our impact on the planet 
2- Our impact on people
3- Our impact on animals
Saving water, reducing carbon footprint & reducing plastic waste in your bathroom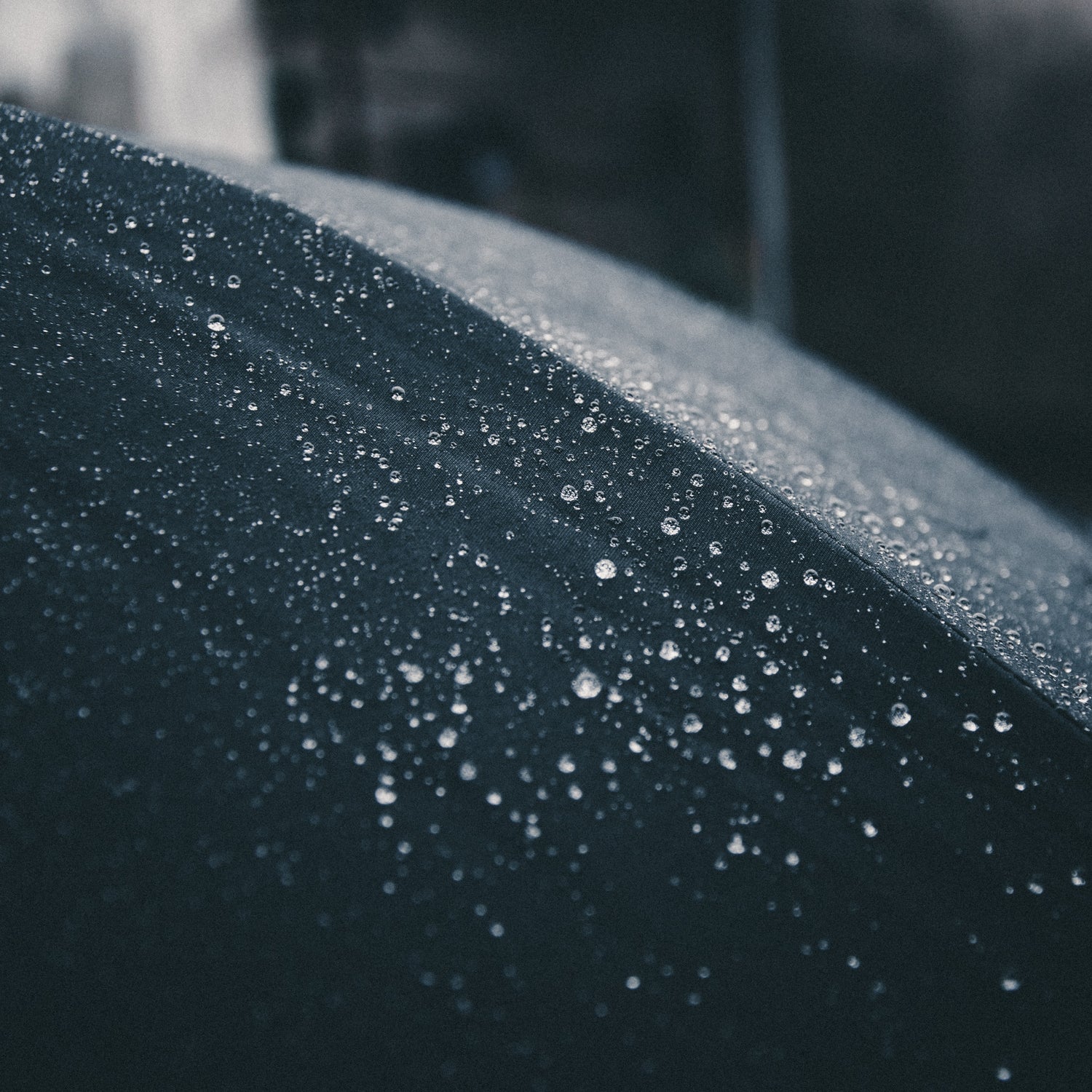 OUR INGREDIENTS
We only work with natural (and organic when we can) active ingredients & minerals. Our natural active ingredients are also biodegradable!
We are also proudly vegan & do not use any animal derived products.
Without water, no preservatives : a formulation with natural raw materials, traceable, in limited number and in dry form.
Free from: irritating surfactants, sulfates, silicones, palm oil & derivatives, animal actives, preservatives, allergens & synthetic fragrances.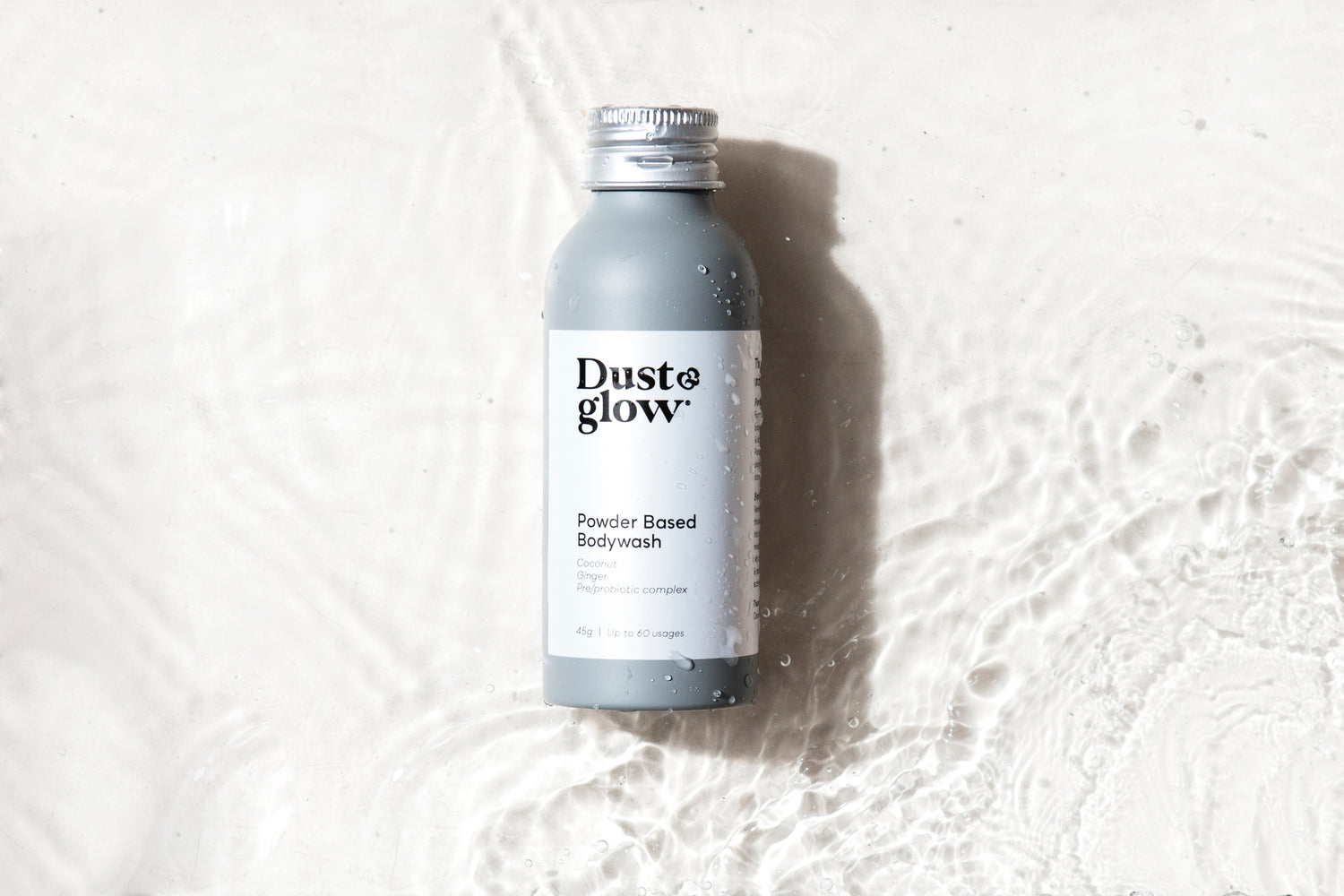 OUR MATERIALS
Our bottles and lids are designed to be re-used and refilled. Aluminium can be endlessly recyclable.
Recycling aluminium requires only 5% of the energy and produces only 5% of the CO2 emissions as compared with primary production. It is also the most cost-effective material to recycle. 
And no plastic in sight!
REFILL REVOLUTION
While we encourage recycling, we believe that we need to move towards a more circular economy. We encourage you to re-use and refill our aluminium bottles instead of purchasing a new bottle. That is why our FULL range is refillable.
Our Refills are certified home compostable & commercial compostable and made in NZ!
 Do more with less, that's the pow(d)er to make a difference! 
Giving you the pow(d)er to make a difference®
✓ Waterless products. We help you conserve water for those that need it most.
✓ Certified  Vegan & cruelty-free by PETA:  Using animal products have a major environmental impact on the Earth and its people.
✓ NZ Made. Keeping it local reduces our carbon footprint and supports the local Kiwi economy.
✓ Low-Waste & Plastic-free: We use aluminium that can be endlessly reused, and home compostable refills. We are working towards a fully circular model.
✓ Conscious. We care about the planet, but we care about people too.
✓ 1% sales donated. We are giving back 1% of our gross sales to bring clean water to those who need it the most.
Ready to make a difference? Discover our plastic-free & water-free range