Why Powdered Beauty Products Are Better for Your Skin, Hair & the planet
At Dust & Glow our formulations are:
In an innovative powder form
A unique range of hair & skin care waterless powders made in NZ!
We worked with a team of leading green chemistry scientists to develop the range.
Every single formulation had to be re-engineered to only keep the essential. Finding the balance between product sensoriality, efficacy, safety & results wasn't an easy task!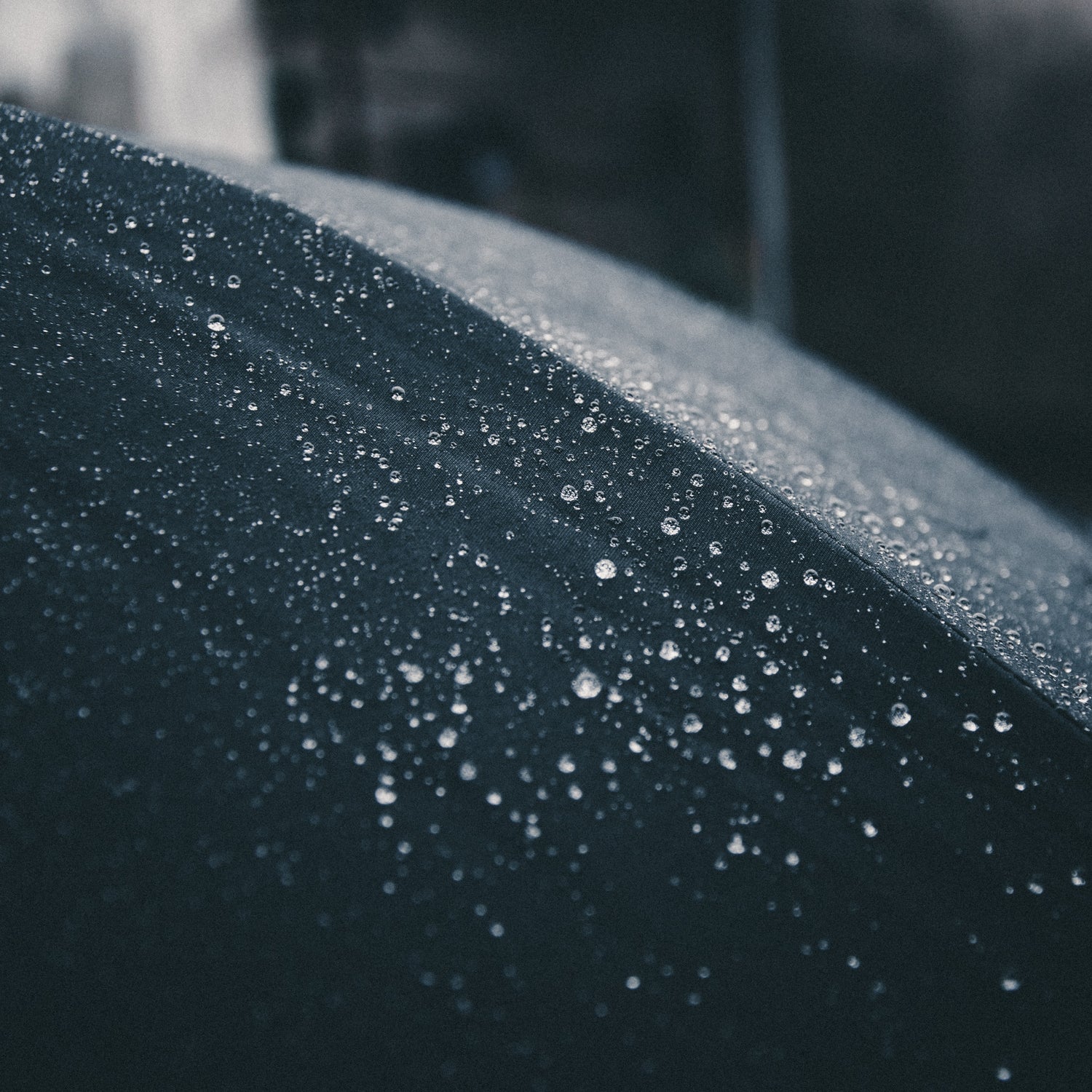 Vegan, Cruelty-free & Naturally derived
We only work with natural & vegan (and organic when we can) active ingredients & minerals. Our natural active ingredients are also biodegradable!
Without water, no preservatives : a formulation with natural raw materials, traceable, in limited number and in dry form.
Free from: irritating surfactants, sulfates, silicones, palm oil & derivatives, animal actives, preservatives, allergens & synthetic fragrances.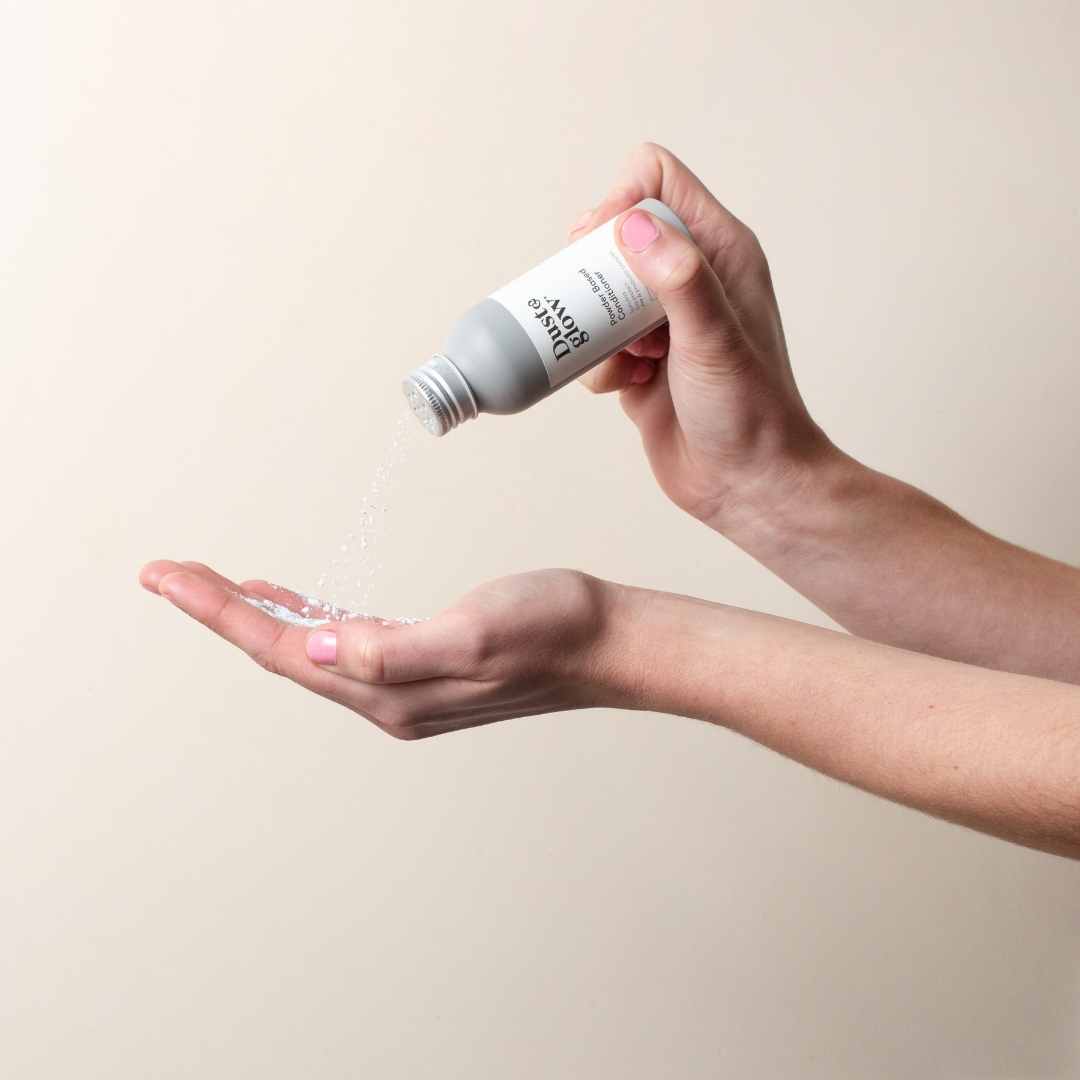 A little goes a long way
Small size big impact. Our products last up to 3x longer (depending on the product) than liquid products because they're super-concentrated & potent.
With 1 Dust&Glow bottle you will save on average 3x plastic bottles & over 3L of water.

Gentle & Microbiome Friendly
We strongly believe that a healthy, balanced microbiome equals healthy, glowing skin.
That's why all our products are enriched with  a vegan pre & probiotic complex which helps to balance the skin microbiota, strengthen biological defenses, and improve skin radiance.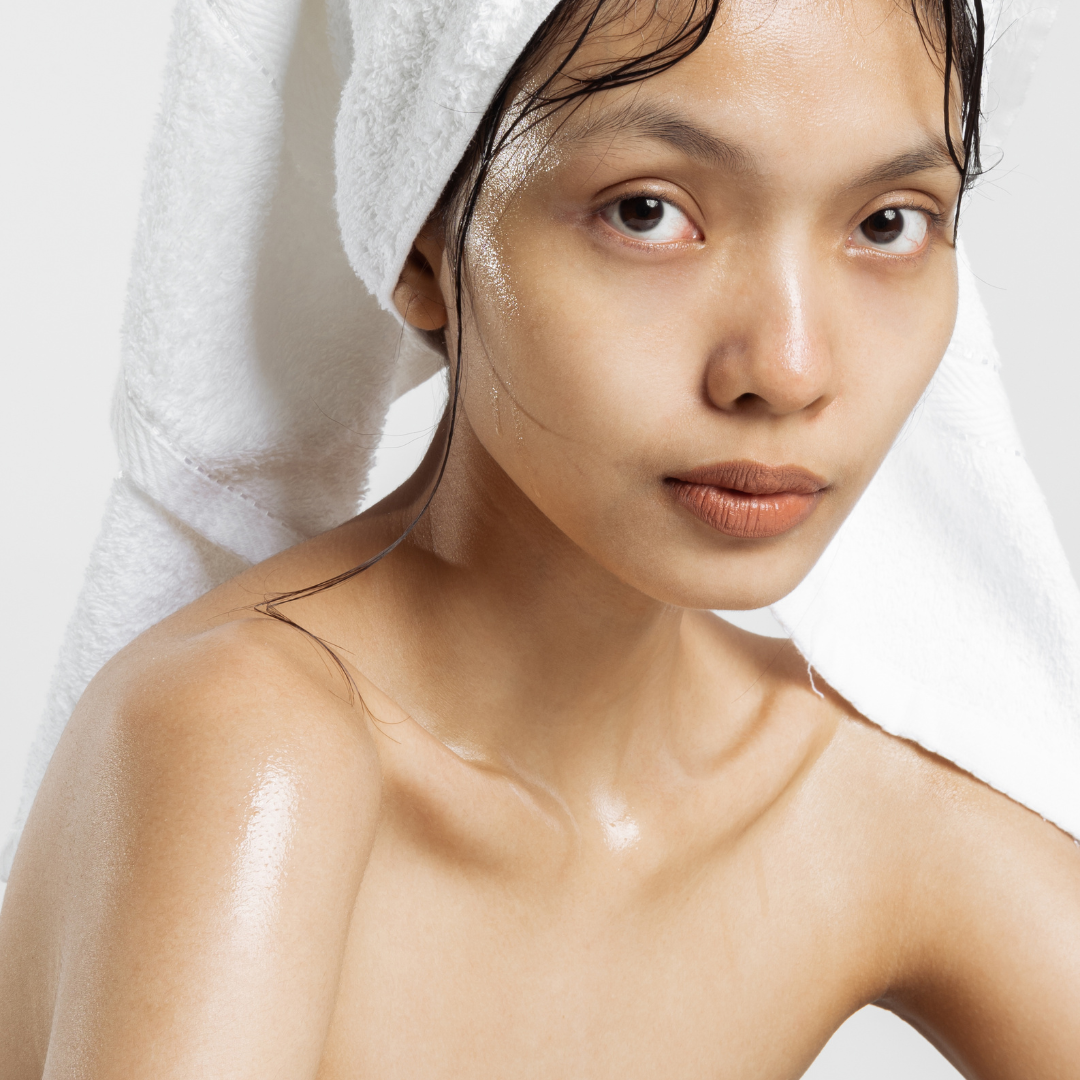 Unfragranced & Pregnancy safe
At Dust & Glow we believe in transparency & minimalism. All our formulations are free from fragrances and essential oils.
The subtle smell of our products comes from the natural ingredients that are in our formulations (think Coconut, Ginger or Blackcurrant)
Compact & Travel friendly
Literally fits in your hand. Our bottles are lightweight, compact and your perfect adventure companion.
Our products are up to 6 times lighter than a classic shampoo or cleanser, and there is heaps to also share with your tribe. Just take the essentials with you & reduce your carbon footprint.
Ready to make a difference? Discover our plastic-free & water-free range