Why Waterless is the Future of Beauty
We've taken the water out to do more with it TOGETHER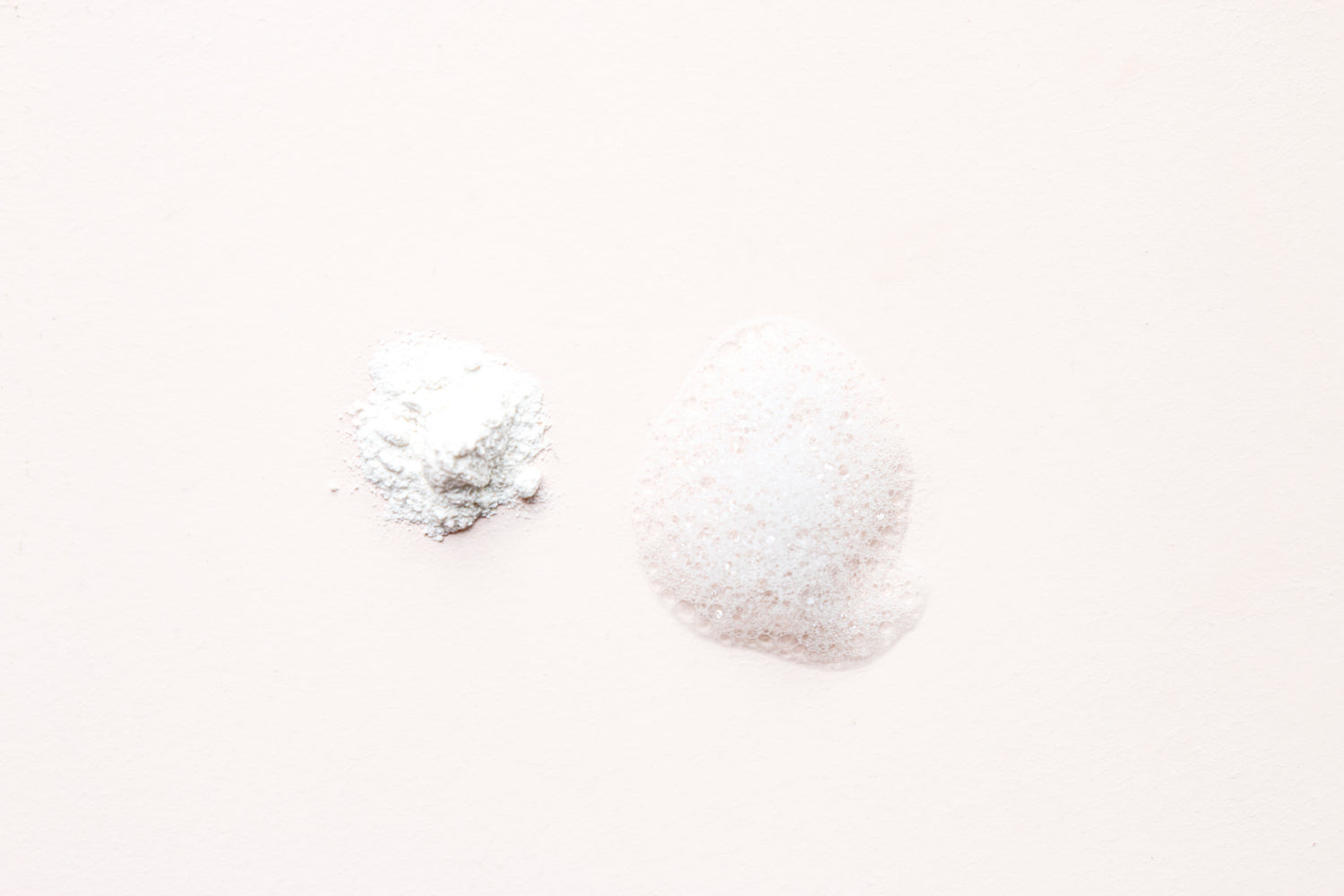 Most beauty products contain 80-95% water. Ours none!
Water is commonly being used as a '' cheap filler'' in most beauty products. 
This means the 'active' ingredients are diluted, and since water can easily grow bacteria, there is a need to add chemical preservatives, which are known irritants and carcinogens.
That is a lot of water being shipped around the world and stored unnecessarily when water is life!
Say BYEBYE to liquid products as you know them.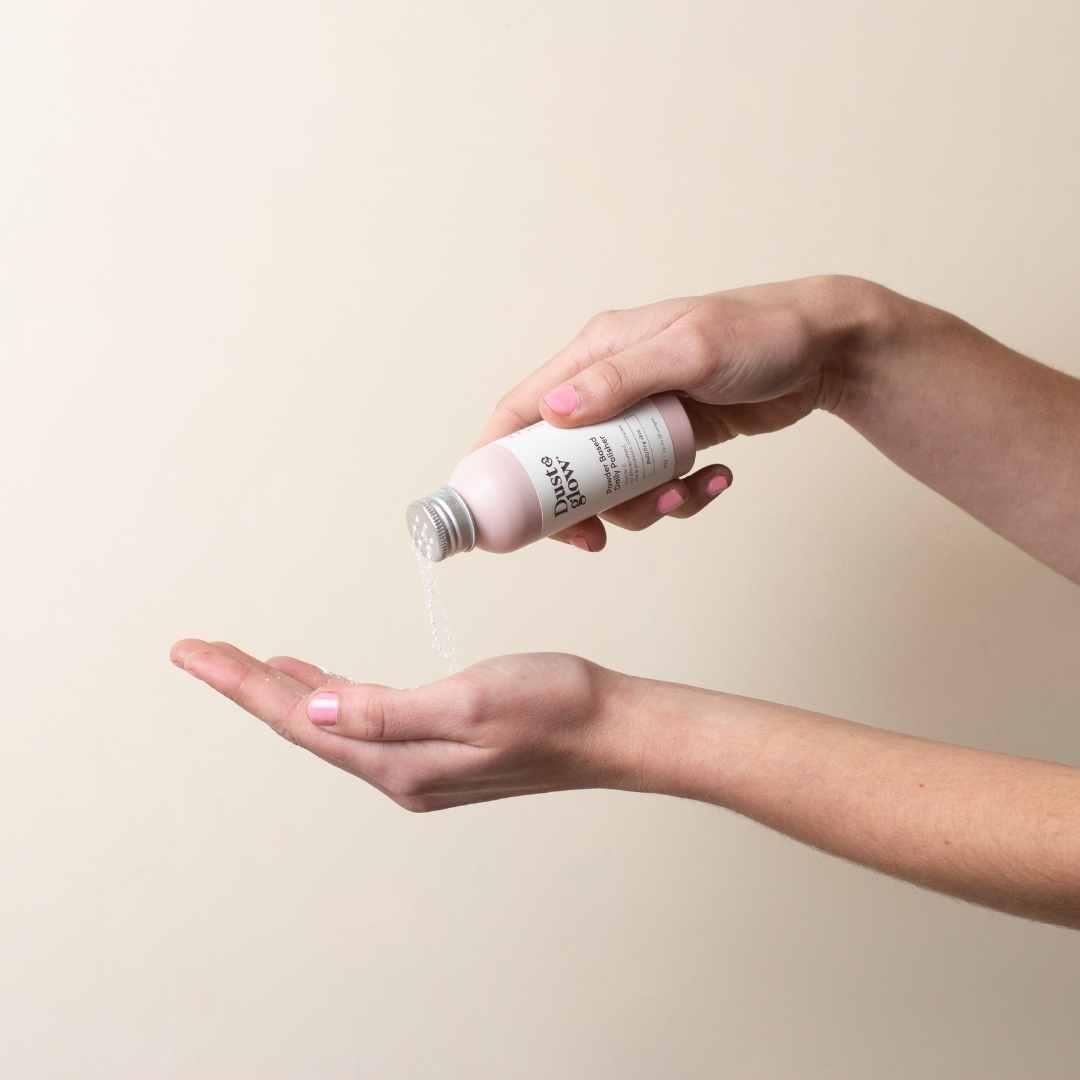 100% Waterless, 100% powder
All our products are anhydrous (ie: they don't contain any water). We took the water, plastic waste & nonsense out, creating sensorial formulations for a healthy glow & happy planet!
On average 1 Dust & Glow bottle is the equivalent to 3x bottles of your standard liquid product. They also last up 60 washes.
Your impact = Over 3.5L of water + 3 plastic bottles saved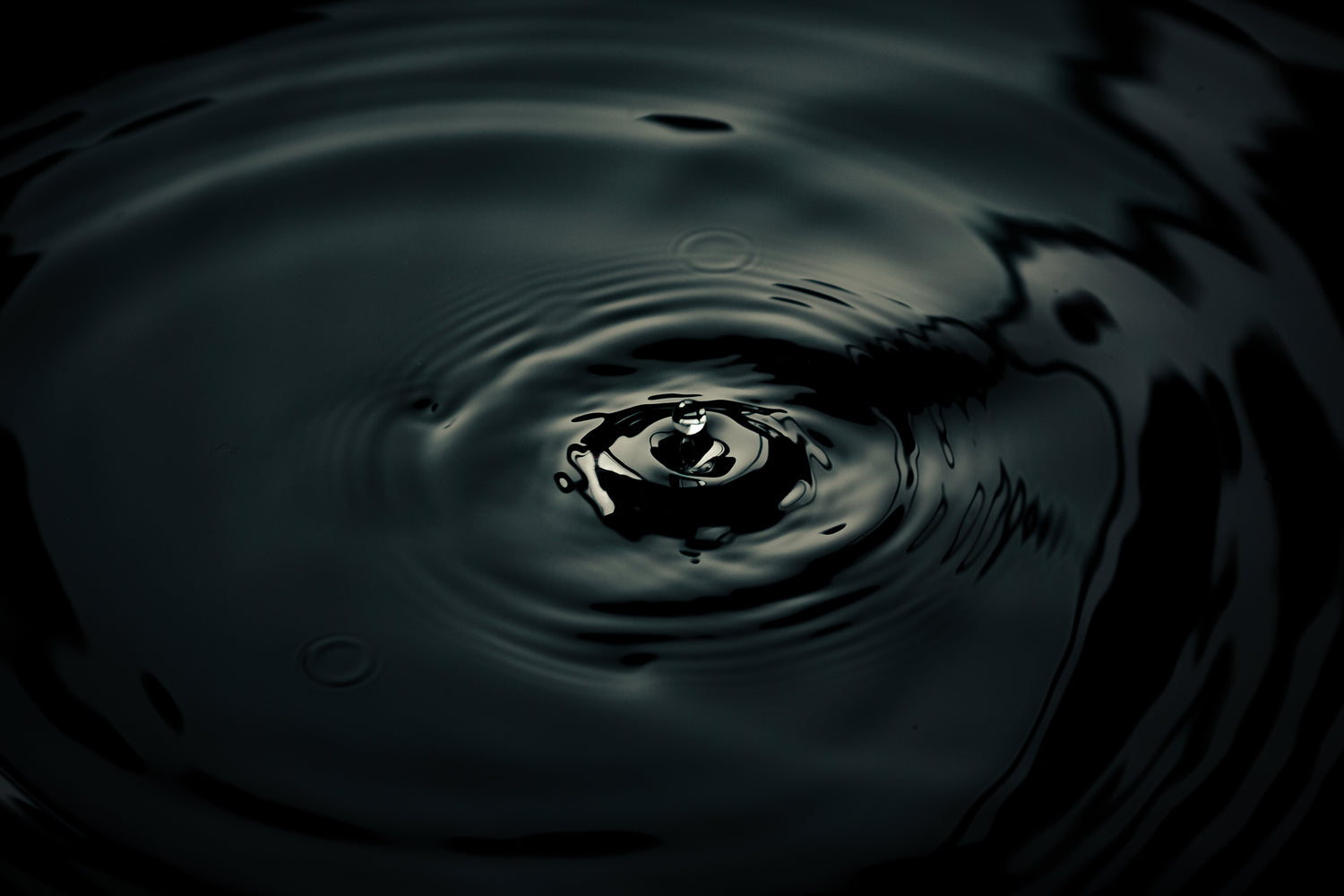 A global water crisis
2.2 billion people around the world still lack safely managed drinking water, including 785 million without basic drinking water. 
This is exasperated by COVID 19 and the need to sanitise hands. 
Women and girls are responsible for water collection in 80% of households without access to water on promises. In Africa alone women spend 40 billion hours a year walking for water.
Giving Back: 1% gross sales donated
Over 785 million people struggle to find clean water, the most fundamental element of life.
With every purchase, we donate 1% of gross sales to help bring access to families in need with charity: water, a non-profit organization bringing clean and safe drinking water to people in developing countries.
If you wish to make an even greater impact, consider donating here. 
Ready to make a difference? Discover our plastic-free & water-free range