How to get the best out of your powders
Our concentrated powder formulas are super easy to use. They are ready-to-use and activated by the water already in your shower. No prep or utensils required.
HAIR
Bringing new meaning to your daily routines our soap-free haircare range gently wash away dirt, leaving your hair feeling smooth & glowing. 
 Vegan, NZ Made & manufactured with 100% natural ingredients. Our range is enriched with a pre&probiotic complex for a healthy scalp and free from sulfate, silicones & nasties. 
1 Dust & Glow Shampoo or Conditioner = 3 Bottles of liquid shampoo or conditioner = Up to 60 washes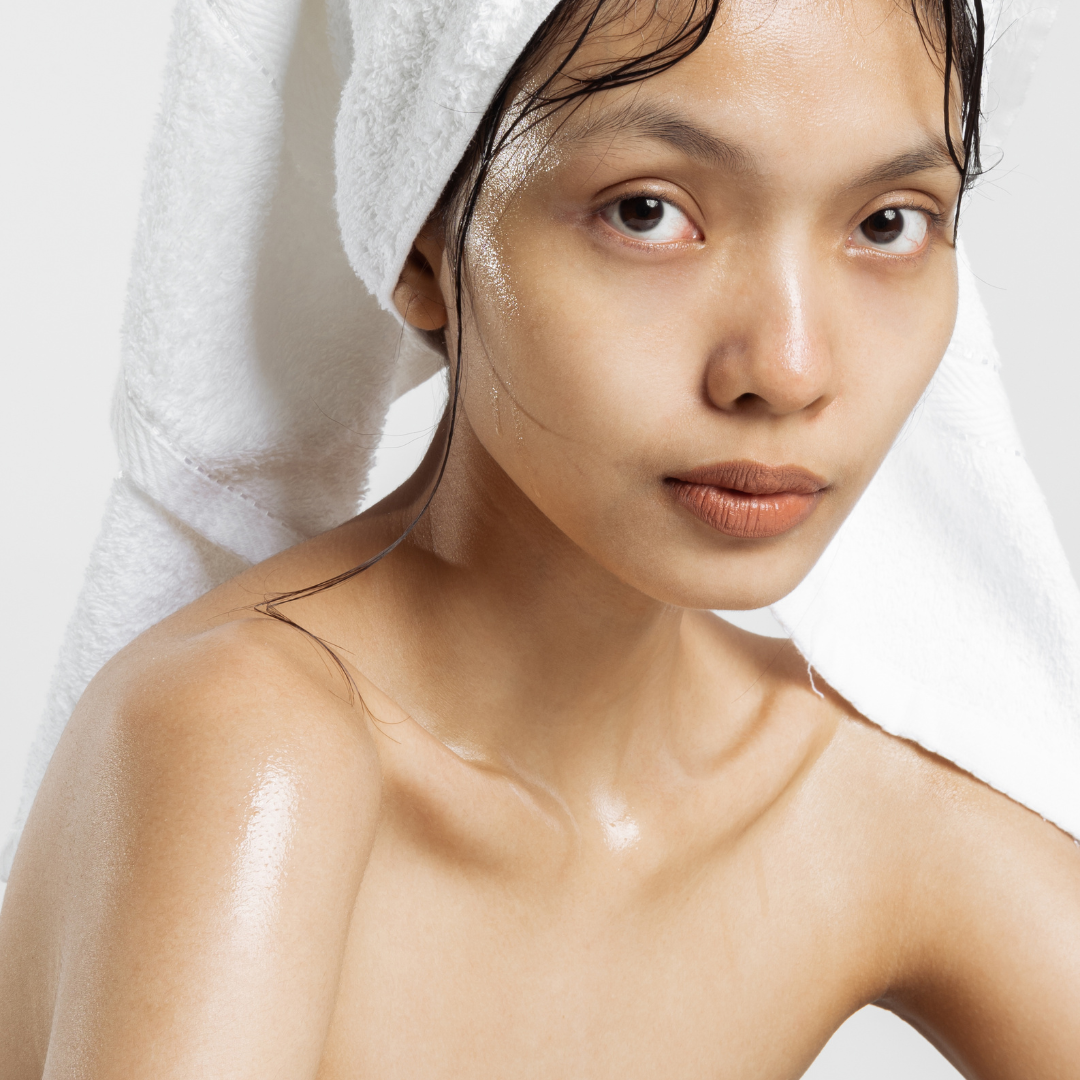 Shampoo: How do I use it?
1- Wet your hair & hands
2- Sprinkle 1/4 teaspoon of powder onto your hands for short to medium hair, 1/2 teaspon for medium to long
3- Lather & massage onto hair
4- Rinse and follow with conditioner if you need to

Pro tip: want more lather? Add water to your hair while massaging.
Pro tip 2: if you have thick hair or greasy hair, you can double shampoo. Start with shampooing underneath & make your way up
Shop our Powder Shampoos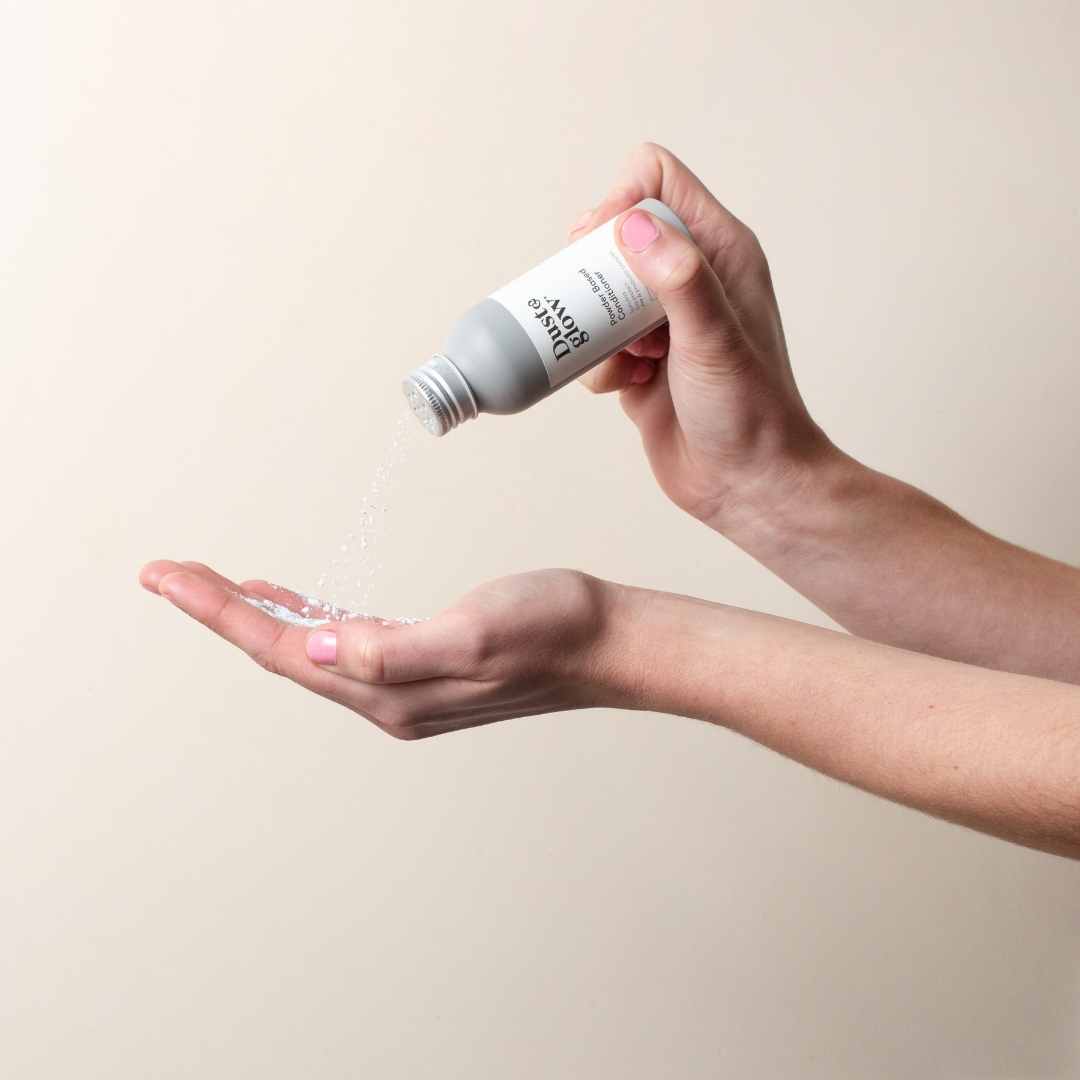 Conditioner : How do I use it?
1- After shampoo , sprinkle a ¼ teaspoon on wet hands 
2 - Lather onto hands & slide through wet hair.
3- Leave in for 3 minutes & rinse

Pro tip: Conditioner doesn't lather as much as the shampoo! It will turn into a creamy texture & you'll feel it detangling your hair for a soft finish

Speed tip: if you are in a hurry you can directly sprinkle on your hair & start massaging. It works too !
Shop our Powder Conditioner
Waterless, Vegan, Plastic-free Haircare routine that works!
FACE
Looking for a plastic-free skincare routine without compromise on the results? Look no further than our clever facial cleansing powders.
Bringing new meaning to your daily routines our soap-free, vegan, natural face cleansers gently wash away dirt, leaving your skin feeling refreshed and glowing. 
1 Dust & Glow Cleanser = 3 liquid Cleansers = Up to 65 washes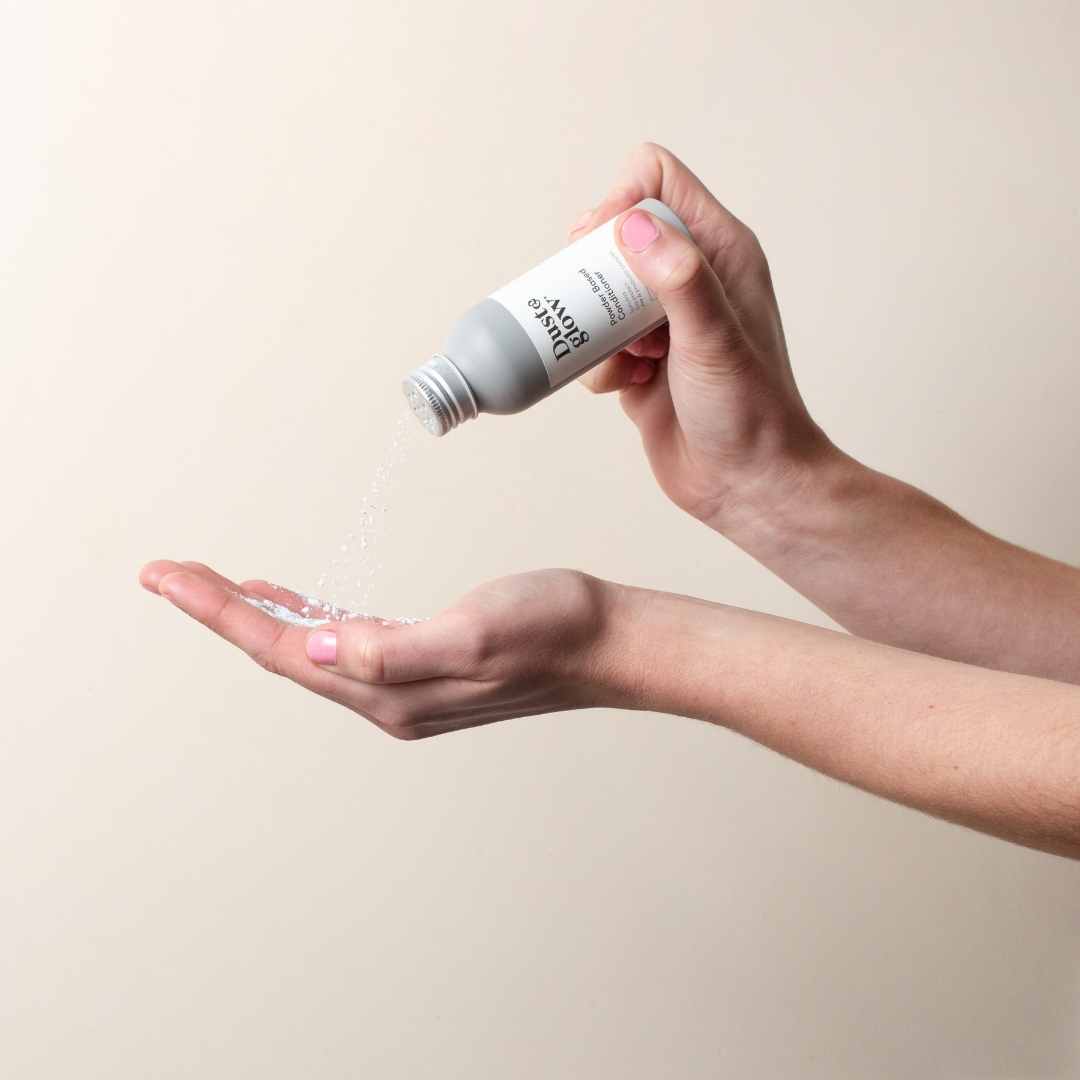 FACIAL CLEANSERS: How do I use them?
1- Sprinkle a ¼ teaspoon onto wet hands.
2-Lather onto your hands to activate, it will foam!
3- Massage onto your face.
4- Rinse well.
Clean & glowing skin, Clear conscience!
Ready to make a difference? Shop our plastic-free & waterless range