Waterless skin and hair care that makes a difference to you & the world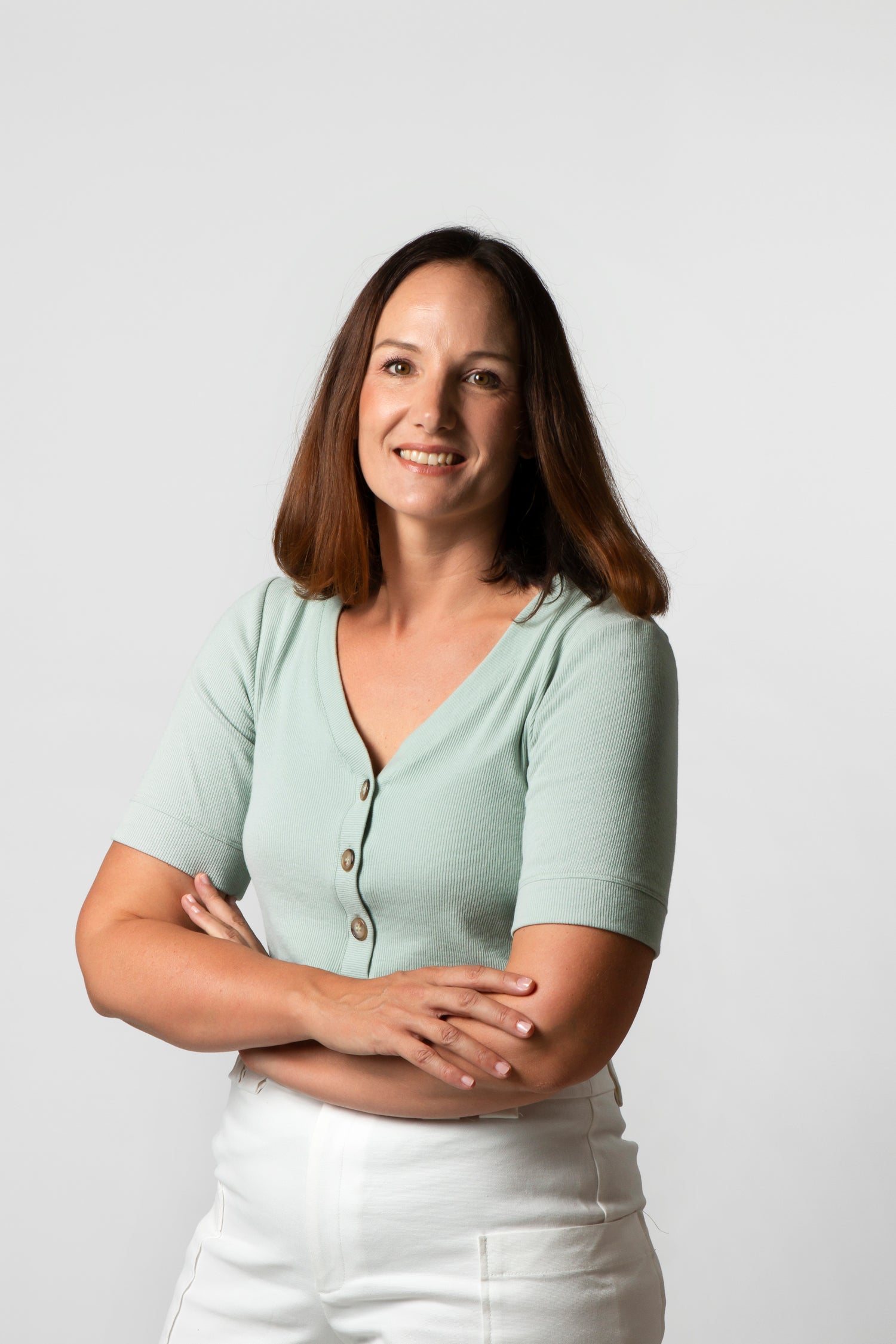 Hi, I'm Gaelle
I was born in France but adopted New Zealand as my home. Motherhood and the beach are two things that bring me immense joy and inspiration.
Over the past 10 years, I've worked in the beauty industry and have become increasingly aware of its negative impact on the environment.
I was determined to change that and create a brand that would simplify the way we care for our skin and hair, while also being mindful of the planet.
Driven by innovation, I challenged myself to create a brand that not only works wonders for your skin and hair, but also helps reduce waste and make a positive impact.
I want to bring new meaning to your daily routines and make it easy for you to make a difference.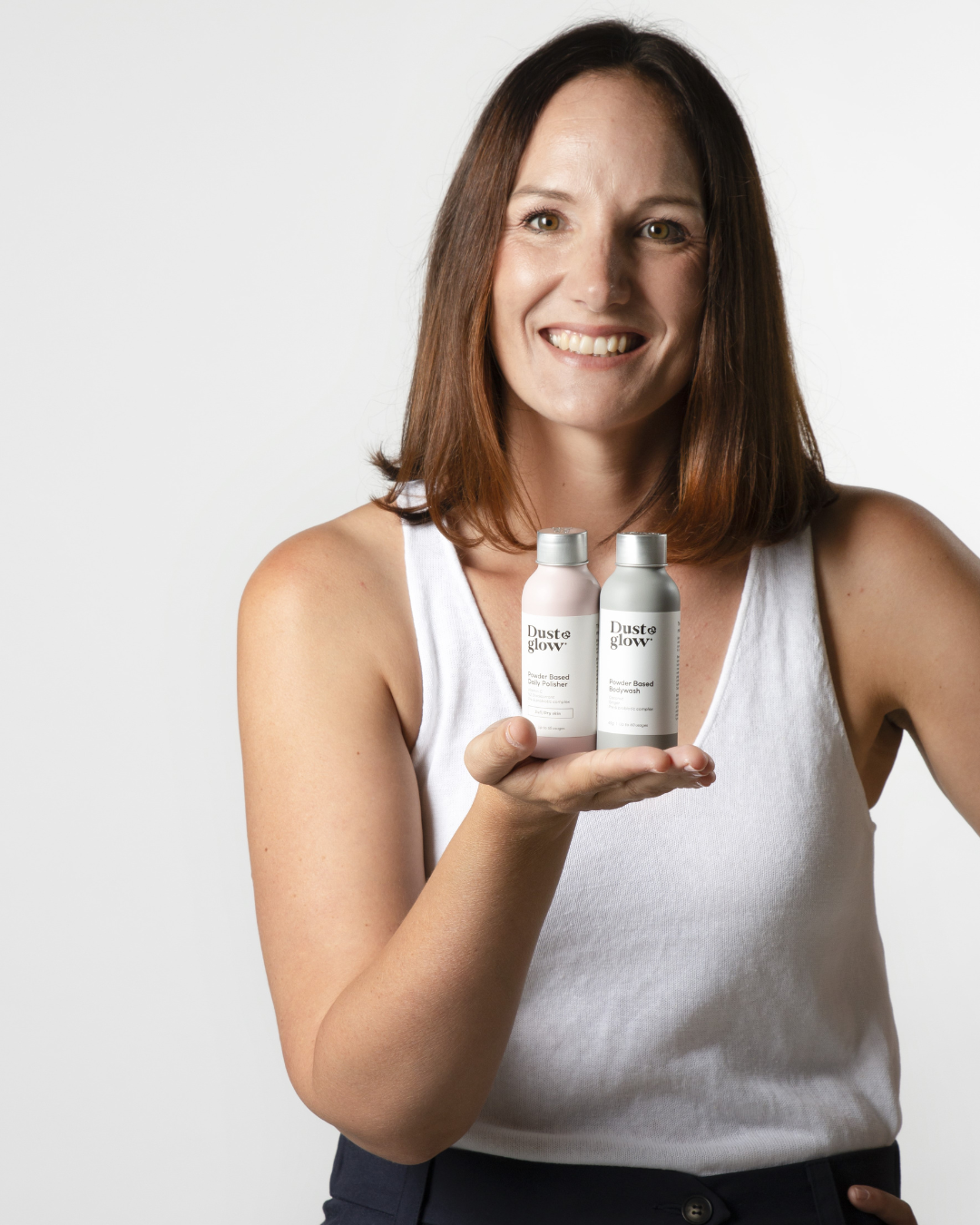 Our beauty routine shouldn't ruin the world!
Imagine if you could make a difference every day, just by changing up your beauty routine?
It's time to make a positive difference to the appearance of your skin and hair, and a positive difference to the planet and the people who live on it.
The ugly truth behind the Beauty industry
The Eco footprint of the beauty industry is big! Not only pouring artificial ingredients down the drain is harmful for our environment – so are the gazillions of plastic containers used to store them. 
If you look at a label carefully, you will soon find an endless list of unknown ingredients. Most products are composed of a blend of 80-95% water, preservatives and synthetics.

Giving you the pow(d)er to make a difference®
✓ Waterless products. We help you conserve water for those that need it most.
✓ Certified  Vegan & cruelty-free by PETA:  Using animal products have a major environmental impact on the Earth and its people.
✓ NZ Made. Keeping it local reduces our carbon footprint and supports the local Kiwi economy.
✓ Low-Waste & Plastic-free: We use aluminium that can be endlessly reused, and home compostable refills. We are working towards a fully circular model.
✓ Conscious. We care about the planet, but we care about people too.
✓ 1% sales donated. We are giving back 1% of our gross sales to bring clean water to those who need it the most.
Ready to make a difference? Discover our plastic-free & water-free range